Being an NRI on vacation in India can be tough! People consider you special in many ways, even though you do enjoy certain privileges you receive from relatives, it can also get annoying when they stereotype you!
Having been in the same situation myself for about 10 years, I know how it feels when you are alienated as the person from "Gulf". After waiting a lifetime to go to India on vacation, you might be disappointed a bit and would want to go back soon!
You have a really hard time explaining to others that Dubai is not the only place in Gulf!😡
No, it is actually Damam/Kuwait/Qatar/Bahrain,etc. Like what the hell! Aren't there any other place in Gulf other than Dubai????
"You are from Dubai, na? " He is from Dubai, mahn ", you get so pissed when they say that you are from Dubai even if you are from some other country in Gulf! And in the end you decide on accepting the fact that you are from Dubai even if you are not!
Your luggage must include these stuff!😇
Do you speak Arabic fluently? Are you friends with the Sheikhs? Do you go to school on camels?😐
These kind of questions make us go like- Mahn, are you aware that you are still talking?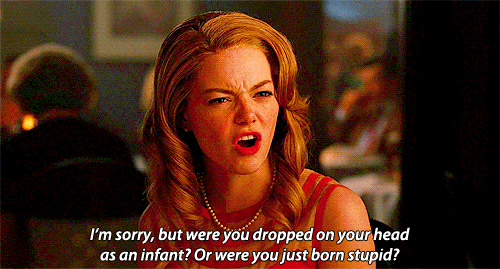 Firstly no we don't speak fluent Arabic. The only Arabic we know is mafi maloom arabi and rest all is history!😒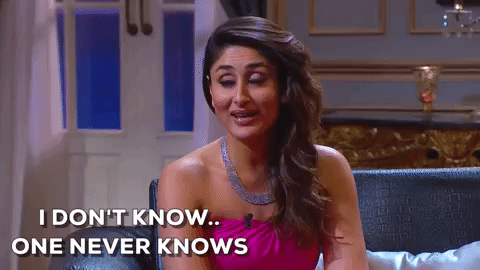 Secondly, no way! Do you go meet the PM for tea parties?
And last but not the least, camels are not vehicles. Yah! we do see a lot of camels around but we go in normal vehicles! Do you move around in elephants?
Oil is cheap over there, right?- is a daily statement😂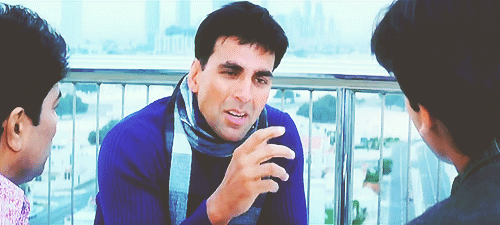 Oh my god! Are you kidding me?
Staring people😮😕😦
People come to know we are NRIs and we are suddenly the subject of sly stares. And ridiculous questions like "Do you understand Hindi/Tamil/Malayalam/gujarati,etc? Are you Indian?" are constantly asked. Making it clear here once and for all : NRI stands for Non Residential INDIAN. Get it? I swear, we look and talk the same. You have too much attitude according to them😒
Its kinda tough to explain your behavior to people because they assume you to be be having a lot of superiority complex!
So, you think I have an attitude because I stayed in some other country for a few years? Okay, cool. At least you'd stay away!
The smell of oudh takes you home!😍
Wherever in the world, the slight scent of oudh makes you feel as if you are back there!❤ And you surely do have some of the most beautiful place in the world which you call home!😍❤😙
And wherever you go, no place can give you the homely feeling it gives!😚❤